Posts Tagged "Kevin Kessler"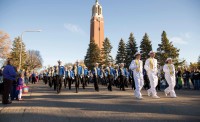 Oct 15, 2015
What has become "The Pride of the Dakotas" marches into its 125th year.
read more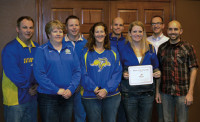 Jul 10, 2013
There has always been a lot of pride in being a member of the Pride. Now past Pride members can join their own SDSU alumni chapter.
read more