Tracy Greene was appointed as the first full-time university counsel, effective June 22.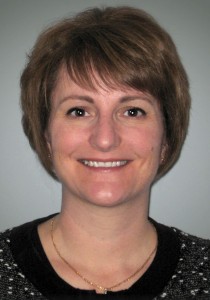 Greene served as general counsel at Emporia [Kan.] State University since 2005. She previously was a staff attorney at the University of Idaho.
Her background includes work and training in discrimination and harassment awareness, public records and public meetings, and immigration and employment law.
The position was created to support the university's growth in research activity, contracts and agreements, and licensing. The university's needs have changed in recent years, and she will be the primary resource for the legal issues.
Greene earned her bachelor's degree in business finance at the University of Idaho and her law degree at the University of Idaho College of Law.
Greene's office will be in Admin 217, a space shared with the chief diversity office.
She will be joined by her husband, Bob McCurdy, a professional musician specializing in trumpet and jazz performance and instruction.