1960 graduate among first women to become brigadier general
Advertising really does work. Just ask retired Brig. Gen. Myrna Williamson, a 1960 South Dakota State graduate.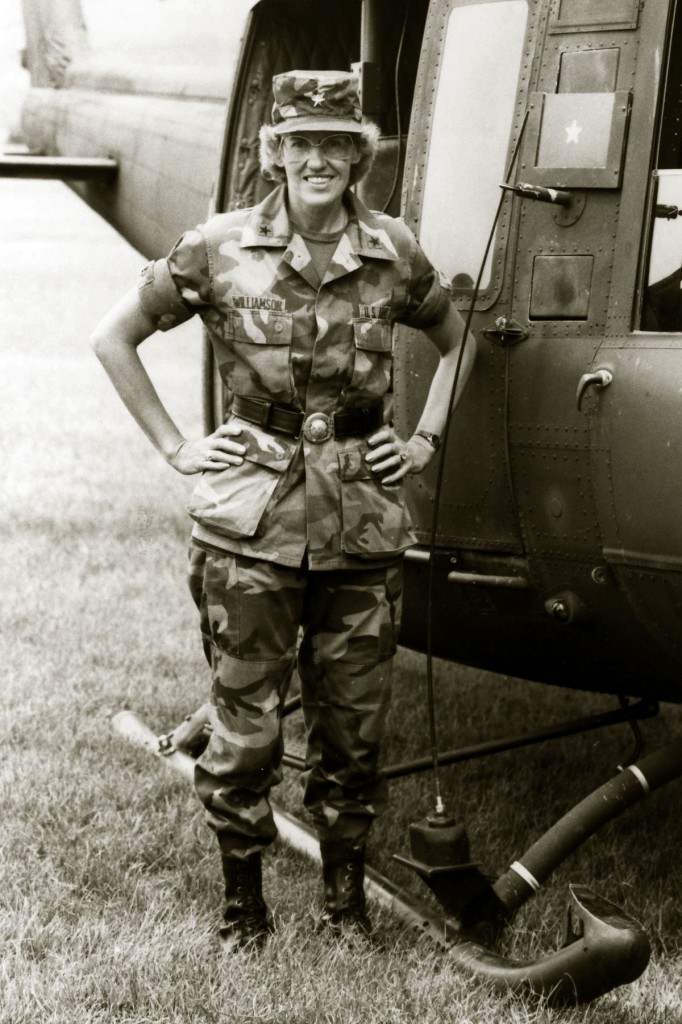 In fifth grade, Williamson went into the Gregory post office and saw a brochure advertising the military as a way to travel, do interesting jobs and meet a lot of people. "I said, 'I'm going to join the military.'"
But that was fifth grade; seven years before she would graduate from high school, 10 years before she would marry her high school sweetheart while they were both attending State and working to make ends meet.
Williamson thought the idea of joining the military ended when she married, and the English major landed a contract to teach at Lead High School.
In fact, the couple had made a trip to the Black Hills to find housing. When they returned, there was a letter stating her husband had been drafted into the military.
"I said I'm going to join him," recalls Williamson, who now lives in Springfield, Va. In September 1960, Williamson took her first airplane trip, going from Sioux Falls to Fort McClellan, Ala., for basic training.
It was the start of a 28-year military career.
By the time she retired in 1989, Williamson was the senior ranking woman in the Army.
In 1960, Williamson entered the Women's Army Corps, a separate entity of the U.S. Army. This was 18 years before military services were gender integrated. By fall 1965, her husband, who only did a two-year stint in the Army, was ready to return to Gregory. Williamson went into the Individual Ready Reserves.
Williamson was able to get a job teaching English in Burke.
The next fall Williamson got a letter asking if she wanted to do two weeks of active duty while in the reserves. She said yes, and the two weeks became 22 years, taking Williamson to several assignments that women had never previously held and produced two Pentagon assignments.
Her primary role in the military was training troops.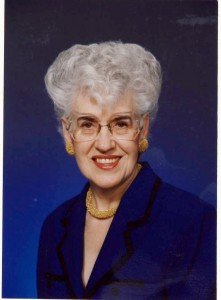 In August 1977, shortly before the service integrated male and female troops, Williamson was appointed commander of 1st Battalion, Training Brigade, at Fort Clellan, Ala. It was home for basic training, and 10,000 recruits per year spent eight weeks there.
In 1983-84, she was commander of the Troop Brigade at Fort Benjamin Harrison in Indianapolis. While there, she became the fifth woman to be selected as a brigadier general for a nonmedical post.
Williamson began her dream job in August 1984. She was commanding general of the Third ROTC Region headquartered at Fort Riley, Kan. She was responsible for overseeing training for cadets at 104 colleges and universities, 265 high schools, and three six-week summer camps in eight south-central states.
While was at the Pentagon, she was chair of the Committee on Women in the NATO Forces in meetings at The Hague, Netherlands.
Dave Graves